NEW DELHI: At I / O 2021, Google announced various new features for Gmail and Drive aimed at improving productivity. Now the company has added a new shortcut to Gmail that makes it easier for the user to save pictures.
The tech giant has announced it will add the 'Save to' feature Google photos'Link to Gmail. When you open an email on the desktop, you notice that the pictures appear below the text. When you hover over the images, you'll see the option to either download them or add them to the drive. Now Google has added the "Save to Photo" option there.
With this new feature, you can save the images to Google Photos directly. Currently, you can only save JPEG images. Google has also released the screenshots of the Gmail web interface introducing the feature.
"With this new feature, you don't have to download photo attachments from Gmail messages and then manually back them up to Google Photos," Google said.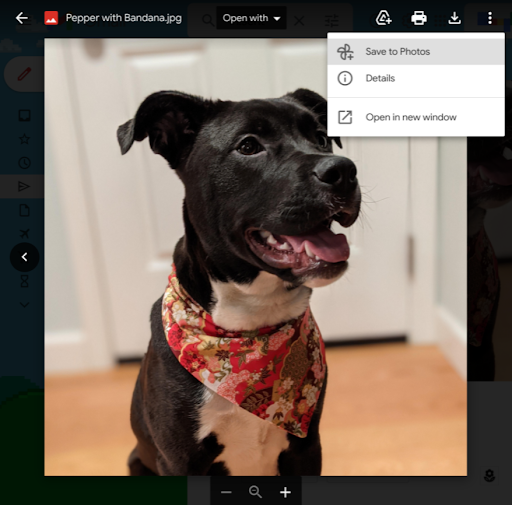 Google has already started rolling out the feature and is available to all Google Workspace and personal account users.
In related messages, as of June 1st, you won't be able to backup unlimited pictures from Google Photos. At the end of last year, Google announced a change to its Google Photos storage policy. According to the new policy, the 15GB of free storage that comes with every Google Account also includes Google Photos. So far, the photos that users save in "high quality" are not counted in this 15 GB.
.