There have been incidents where WhatsApp users lost access to their accounts after giving a six-digit verification code received on the platform to someone who claims to be with the company.
The company is reportedly working on a feature designed to combat such fraud cases. According to a report in WABeta, WhatsApp is working on a new feature called Flash call This allows users to automatically verify their phone number when they try to sign into WhatsApp.
The Flash call function The user must have permission to access their phone's call log. It will then automatically check whether he received the call in order to gain access to his WhatsApp account.
This feature was discovered in the Android beta version 2.21.11.7 of the app. According to the screenshots in the report, Flash calls are an optional feature. This means that users have to decide whether or not to allow WhatsApp access to their call log for flash calls.
Overall, flash calls seem like a good idea. WhatsApp alone has warned users of such scams where cyber criminals claiming to be company owned call or send messages to users asking them to share OTP. These callers usually scare users by saying that they need it to verify their account and that otherwise it will be disabled.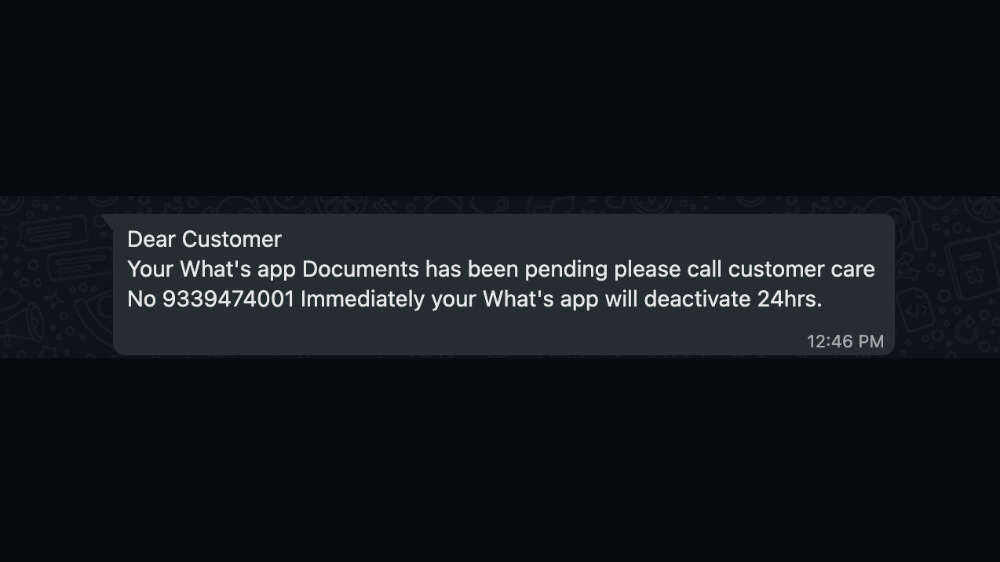 .